AS CLINICIAN
Private psychologist in Barcelona.
---
Collaborator of Umbral, psy association, psy network.

*
HEALTHCARE ENVIRONMENT
*
Psychologist at Addiction Méditerranée, Preventive and Care Center for Addiction (CSAPA). Marseille, 2010-2017.
Individual sessions, teamwork.
Replacements at the Saint Barnabé clinic, a specialized clinic in addictions and alcoholism treatment. Marseille, 2009.
Individual sessions, group therapy.
Psychologist at the Pressensé Hospital (E. Toulouse Hospital, adult psychiatry). Marseille, 2005.
Individual sessions, psychodrama, music listening therapeutic workshop.
MIGRATION ENVIRONMENT / PROBLEMATIC OF EXILE
*
Psychologist at the Osiris association in a Reception Center for Asylum Seekers (CADA). Marseille, 2010-2016.
Individual sessions ( constulations with interpreters).
Psychologist at Médecins du Monde (Doctors of the world) (CASO). Marseille, 2009.
Setting up of a « psychic suffering listening unit ».
Participation in a national survey on « psychological suffering ».
Coordinator of the language department at the IBN Battuta association. Barcelona, ​​2007-2008.
---
AS TEACHER / INSTRUCTOR
*
First and second year teaching and supervision of end of study dissertations (Master).
1st year : teaching of the fundamental texts of S. Freud.http://psychanalyse-textes.over-blog.com/
2nd year : psychoanalysis after S. Freud until J. Lacan.
Professional formation : « Psychoanalysis lightning for addiction care ».
(Public : doctors, psychologists, nurses, educators, health & medical personnel).
The transference, a clinical concept for health & medical professionals.
The lack in addiction : a psychoanalytic conception.
Object-relationship and clinical relationship.
Alcohol as a symbolic object, the case of prohibition in the United States.
2011-2016 : Interventions within the Marseille healthcare network.
Main clinical concepts of psychoanalysis :
The concept of anxiety by J. Lacan.
Psychological care for migrant subject.
Addiction and wandering.
2003 : Lecture course in an amphitheater for the IMF (Mediterranean Institute for Training and Research in Social Work), Marseille.
« The symbolic function of exchange in social interactions (E. Goffman and the Chicago school) ».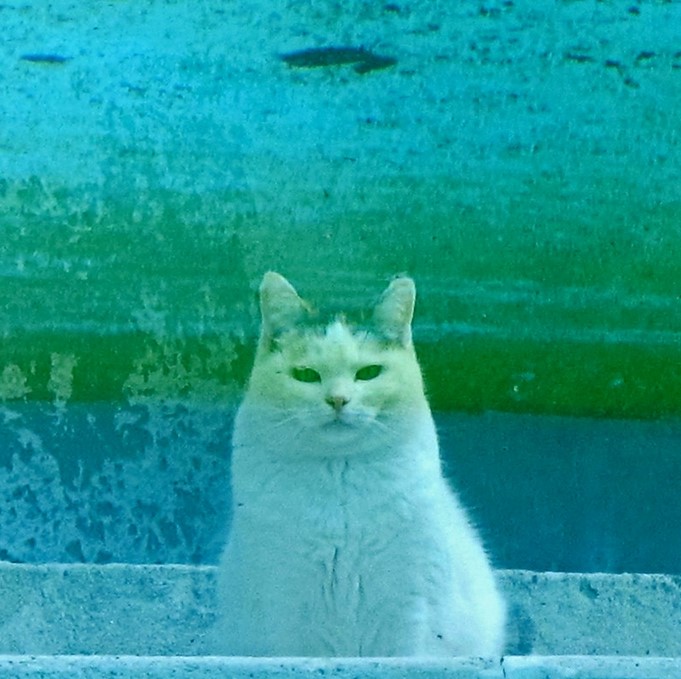 CONFERENCES, ARTICLES, SCIENTIFICS SYMPOSIUMS
2019 : « Identity challenged by exile », IX Migration Congress, CER-Migrations, UAB (Autonomous University of Barcelona).
2019 : « Place of the Other, identity and symbolic debt », Annual symposium of the Superior School of Psychology, Casablanca.
2017 : « One is not born a man, one becomes one ».
Published in the review : Outre-Terre, 2017/3 (N ° 52).
2016 : « The suffering of the migrant, the disarray of the professional », symposium «The reception of cultural diversity », ANTHEA Association. Aix-en-Provence
2015 : « Transmission and trauma in psychoanalysis », scientific meeting days of IMERA (University research laboratory for anthropologists / psychologists). Marseille.
2014 : « Identity in exile : between the fear of oblivion and the unconscious phantasy of betrayal », symposium « Migrants », 33rd day of the Psychiatric Information Society. Avignon.
Published in the review : L'information psychiatrique, 2015/1, vol. 91.
*